Friends.
It feels as though, due to whatever circumstances, I often get separated (geographically) from people right as I feel our relationship is growing.
"Your occupation is a student. Your job is to study. You need to be working at..."
"Imagine there is a bank account that credits your account each morning with..."
– Unknown (via girlsack)
My Mindset
I miss working out. I view it as a reward. Because of my grades, I feel as if I don't deserve a reward, therefor I don't work out. Is this an excuse for not working out or motivation to study more?
"The mind is the battleground. It is the place where the biggest conflict is. It..."
– T.D. Jakes
https://vimeo.com/fortripper/campfirecologne
1 tag
3 tags
Watch
Badman meets Two Face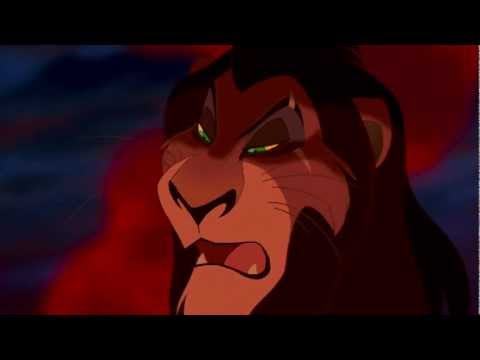 woah.
http://www.wimp.com/fiveguys/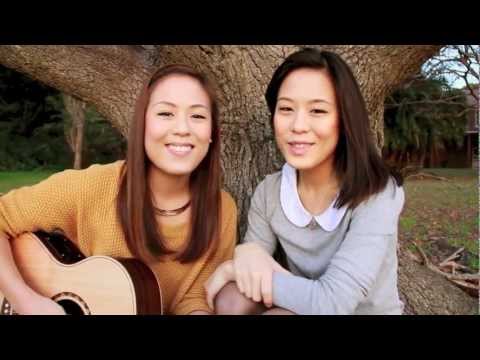 I need to stop eating when I get bored...
stumble
I drank soda today I'm drinking a soda while I'm typing this… :[ oops
Improvement
3.0 miles around my neighbor hood. cut from 24:30(week ago) to 23:02(today) :] It killed though..  
Watch
elegantsociety: LMFAO IS THIS EVEN REAL LIFE OMG
Making most of summer... or what's left of it
after summer school I plan on taking trips to: - Atlanta - Wilmington - Miami (maybe Orlando) Let it be known.